We are delighted to launch our brand new SWB Alumni page with case studies of former students… click on their image to learn more!
More to follow! Please complete the form here if you wish to be included.
ALUMNI STORIES – VIDEO FEATURES
Phoebe Roberts ( Studied September 2015 – March 2020)
Subjects Taken: Musical Theatre at BOA.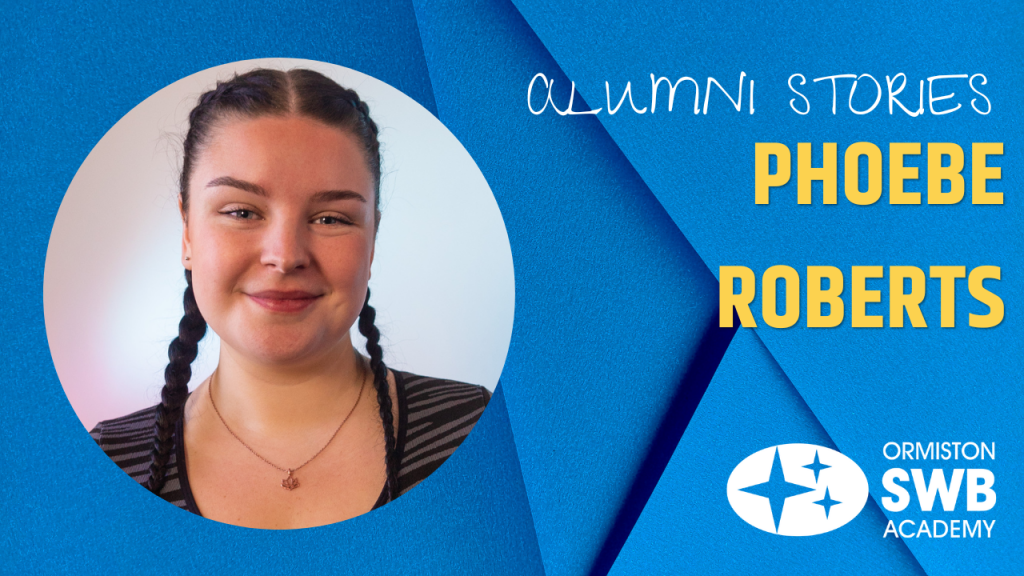 Josh Cotterill (Studied 2015-2019)
Subjects Taken: Paramedic Science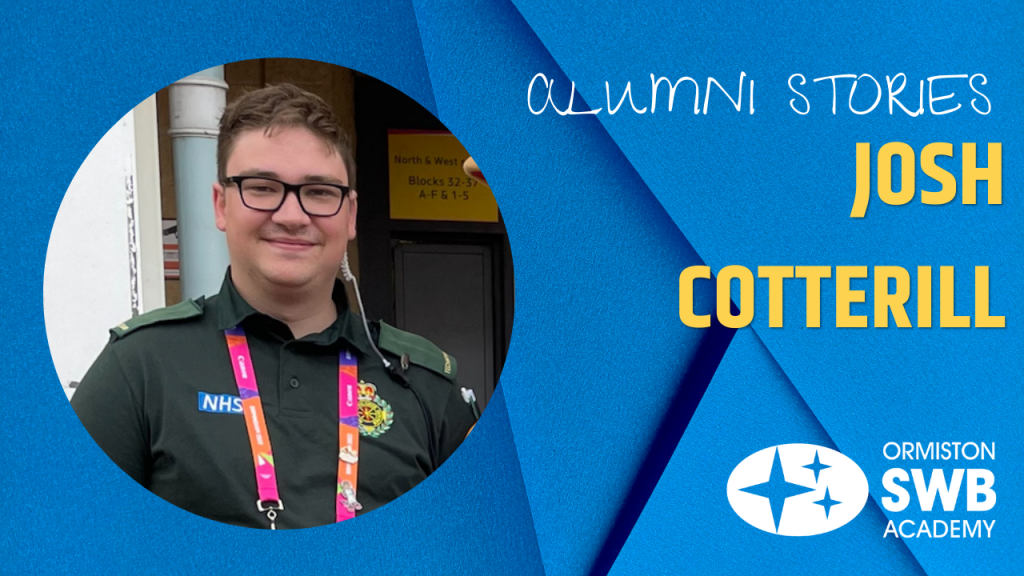 Emma Falconer (Studied 2014-2021)
Subjects Taken: Law Degree at Birmingham University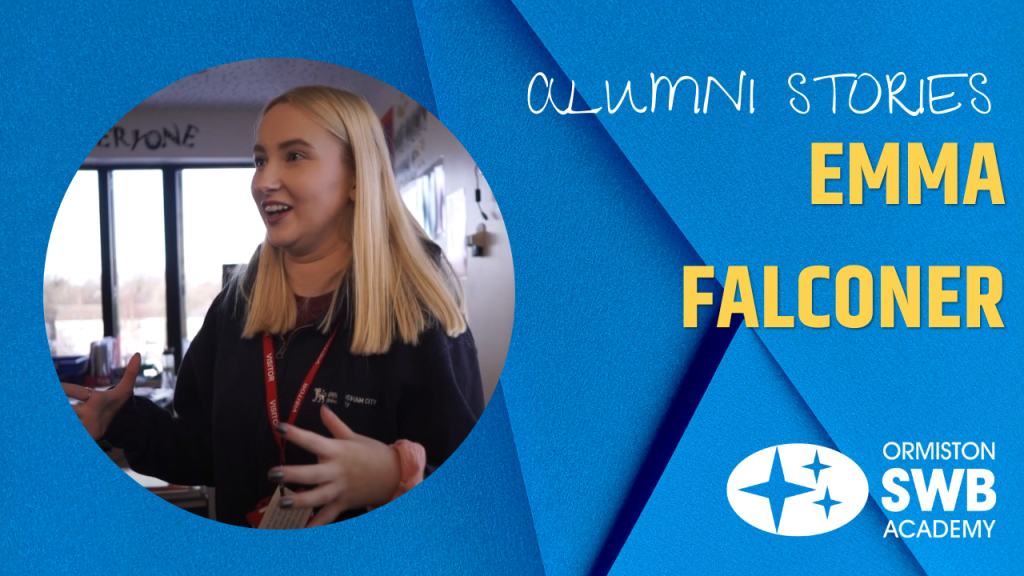 ALUMNI INTERVIEWS – ARTICLES
Karandeep Mainn (Studied September 2011 – June 2018)
Subjects Taken: A Level Law, A Level Psychology, A Level Business
Currently studying a Legal Practice Course at BPP University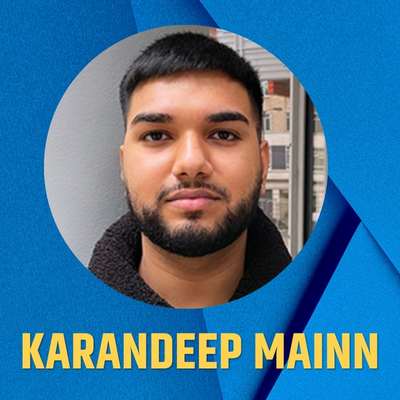 Reece Hill ( Studied September 2010 – June 2015)
Subjects Taken: A-level Biology, Chemistry and Maths @ King Edward VI College, Stourbridge