Ormiston SWB Academy
Welcome to Ormiston SWB, a mixed 11-16 Academy and post 16 Sixth Form, serving a truly multi-cultural community, whereby every pupil is respected and treated as an individual. 
WELCOME TO ORMISTON SWB ACADEMY.
Learning for Life, Securing Success.
Under new leadership at the Academy, with improving results in all areas, this is an exciting time for our Academy. We have an oversubscribed school with a diverse and enthusiastic student intake. Our motto is "Learning for Life, Securing Success", which shows our commitment to ensuring all children achieve the best academic results and also master the skills they need to have a happy and successful life. 
Mr R Hughes | Principal
Our Values – C.O.R.E.
Ormiston SWB Academy students are expected to demonstrate a vast array of characteristics that will prepare them for future success. Our values clearly signal to staff, students and parents the core values of Character, Organisation, Resilience and Excellence which ensure our Academy is a focused, happy and a safe place to learn and achieve. 
CHARACTER
Show respect for everyone in the academy
Show respect for all staff by following requests 'FIRST TIME, EVERY TIME'
Use appropriate language at an appropriate volume
Use good manners. We will say
'Please', Thank you' and 'Pardon'
Avoid confrontation
Show respect for the academy environment
ORGANISATION
Have the correct equipment each day
look smart, correct uniform at all times
Take responsibility for my attendance each day
Attend all my lessons, making sure I am in the RIGHT place at the RIGHT time
Take responsibility for my behaviour and actions every time and not seek to blame others
RESILIENCE
Keep myself safe moving around the academy in a calm and orderly manner, respecting balconies and stairs
Keep myself safe in all lessons by listening to the advice from staff and asking when I am unsure
Not bring prohibited items into the academy
Keep myself safe by using technology
appropriately
Keep myself safe on my journey to and from the academy
Never put myself/others in danger with my actions
EXCELLENCE
Have a positive attitude with a desire to learn and achieve
Take responsibility for my own learning and
complete all work to the best of my ability
Take responsibility for my own progress by acting upon teachers' advice with positivity
Download our Prospectus
Click the download button below to download our prospectus and find out more about our Academy.
Stock Characters in Pantomime
Year 10 and 11 Performing Arts students explain all about Stock Characters in Panto and the skills required to perform them, as well as tips on how to make t...

Year 10 started their road to their BTEC qualifications yesterday by filming various football drills for External Moderation! https://t.co/eMR7SuICNj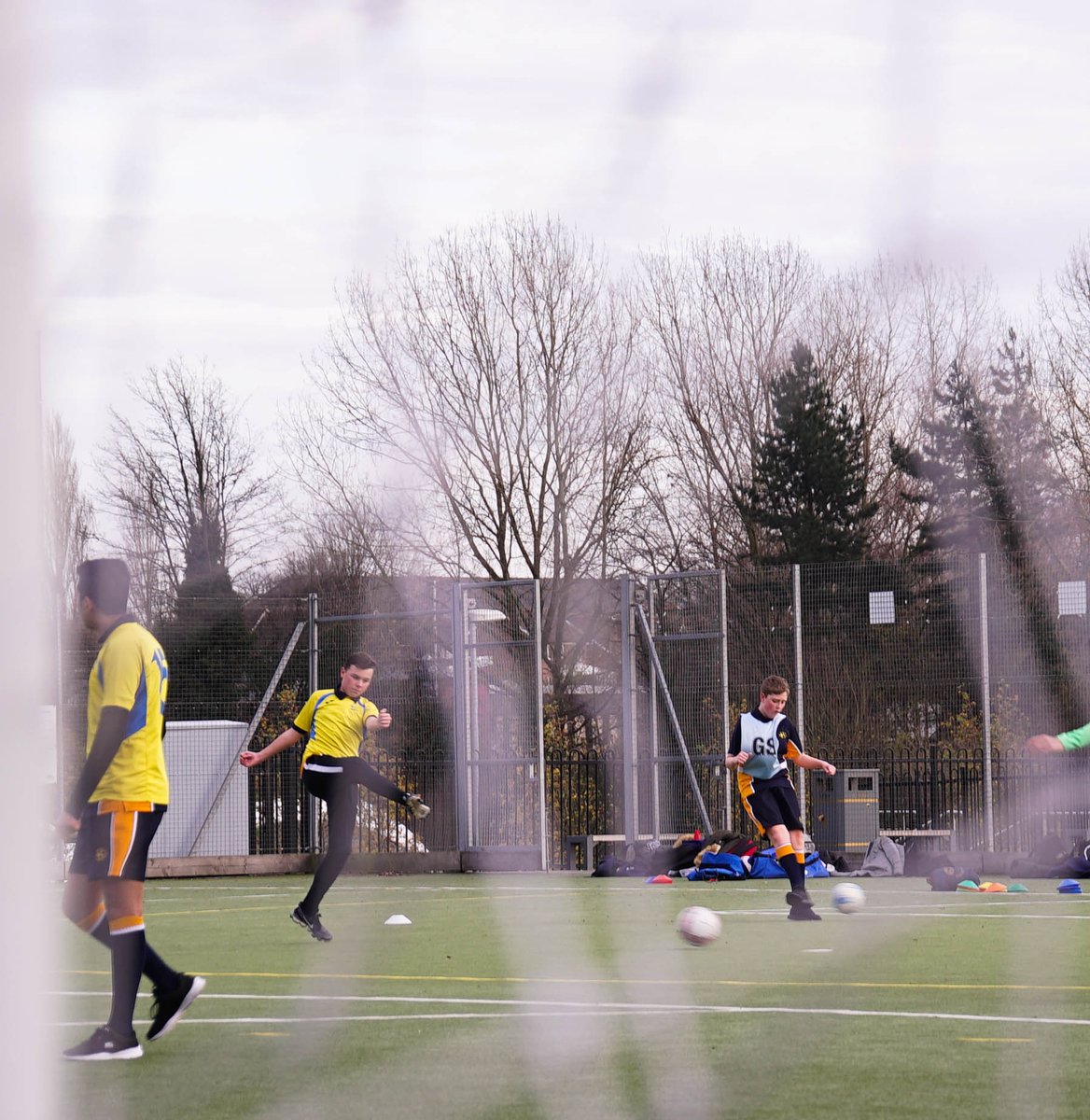 Year 7 Assessments - Monday 7th - Friday 11th Dec. Aim to Revise for 1 hour per night using your knowledge organisers. https://t.co/9J1LBS0tCa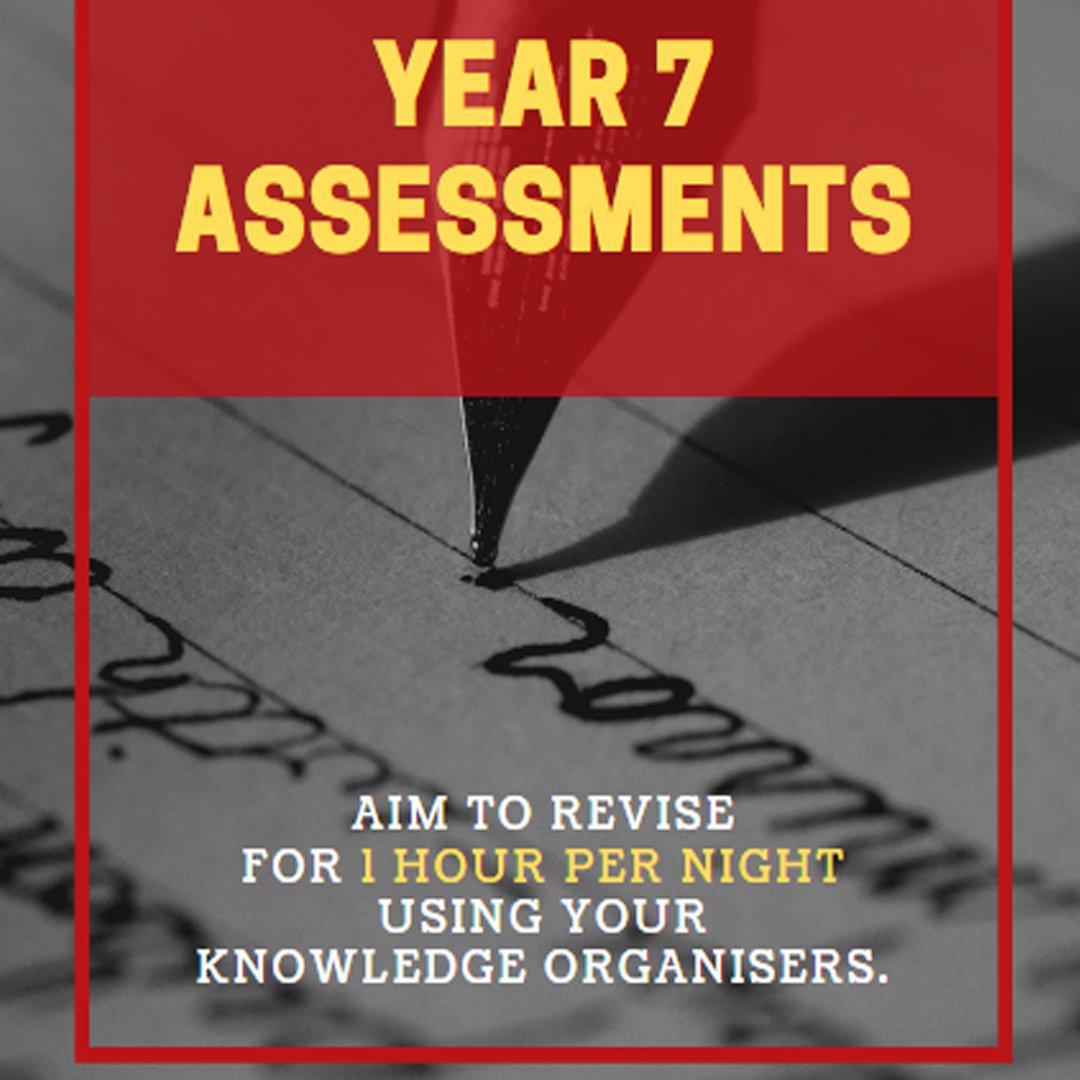 This week is #IWILLWeek where we look back on all the things we have done and learned with the after school #IWILL club with Year 12, Year 7 and Year 8 this past year… https://t.co/dTR2MiHddg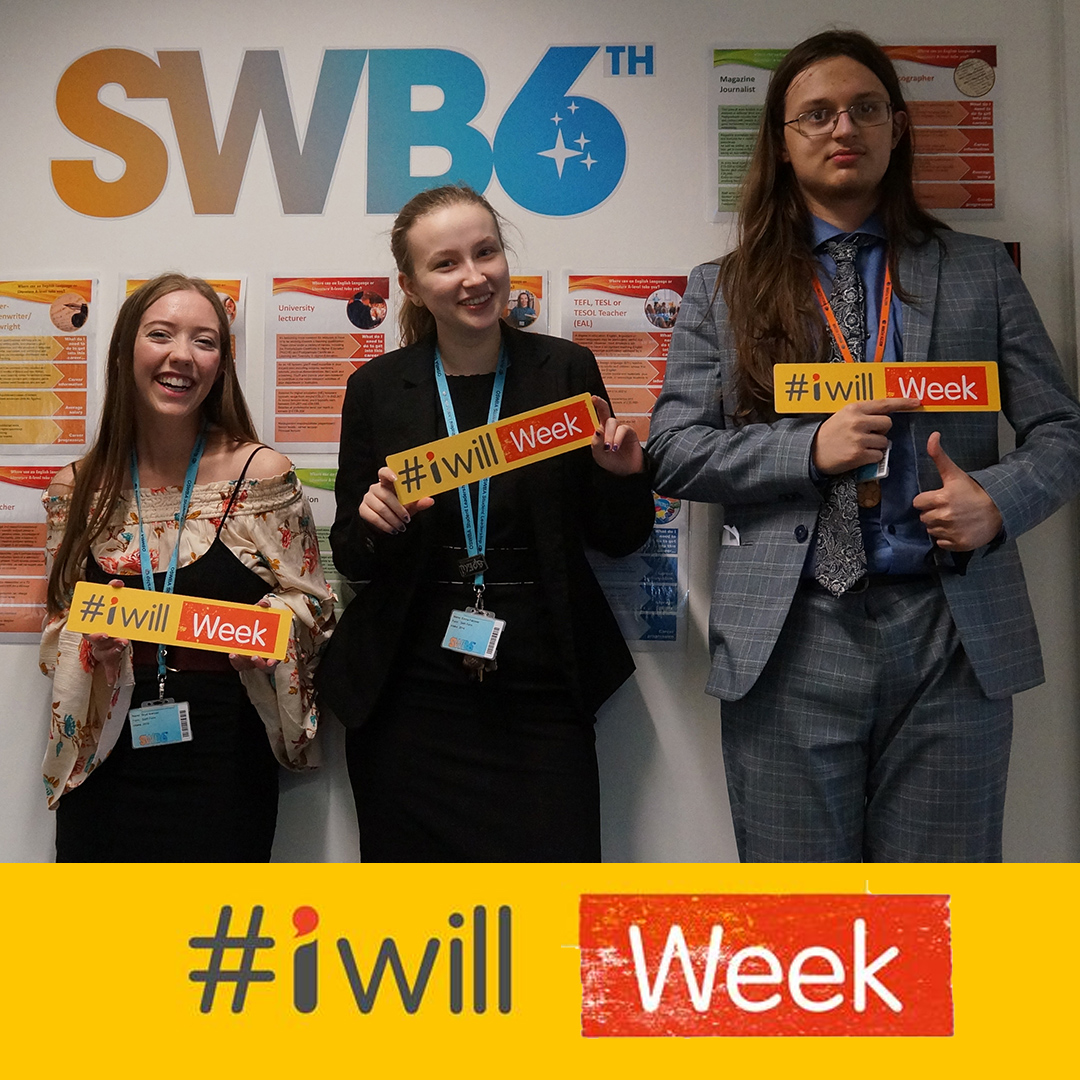 Ormiston SWB Academy, Dudley Street, Bilston, West Midlands, WV14 0LN
01902 493797 | Enquiries@oswba.co.uk