At Ormiston SWB Academy, students with Special Educational Needs and Disabilities (SEND) are supported to be respectful, responsible learners and will always experience a first-class education.
We believe in early identification to ensure we can support individual student needs and provide the best learning environment to strengthen student progress. We provide a fully inclusive curriculum and programme of enrichment activities, ensuring that student success and achievement can be celebrated.
Within the SEND Department the key priorities for development for the academic year 2021-2022 are:
Ensure quality first teaching across all curriculum areas
Deliver an ambitious curriculum with equality of opportunities
Promote inclusive practice with high expectations
Learn more about our Learning Support Team in our latest brochure.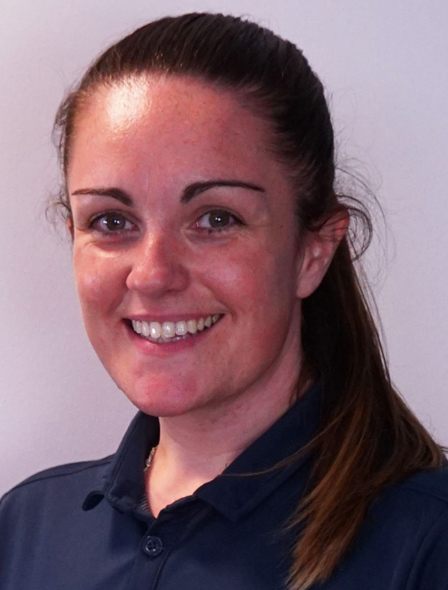 Mrs S Austin
SENDCO: Operations, policies and practice
Teacher of PE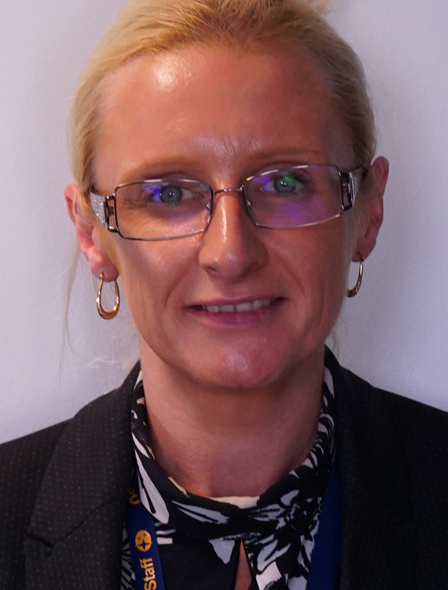 Miss J Kiely
SENDCO: Champion of SEND, Teaching and Learning.
Teacher of Maths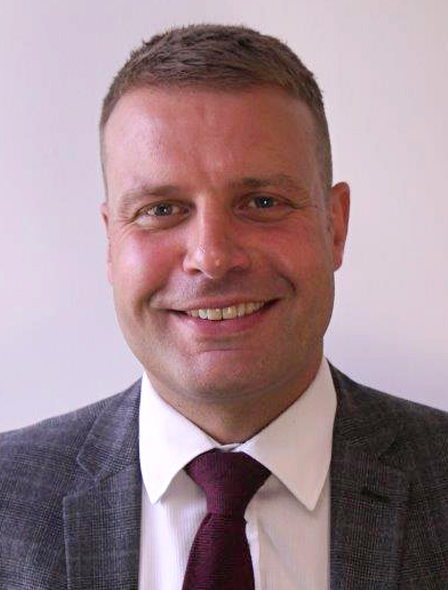 Mr D Mason
Vice Principal – Behaviour and Attitudes
Access Arrangements Assessor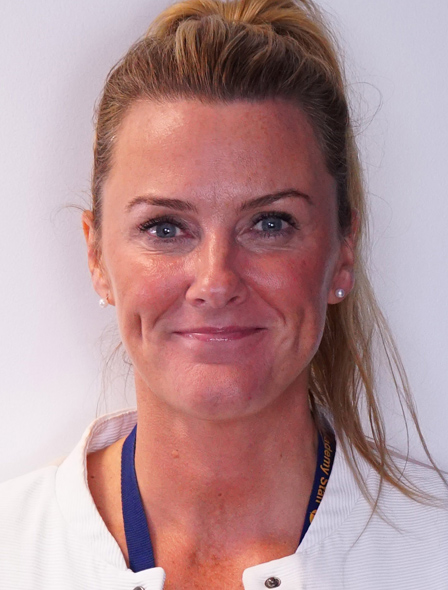 Mrs S Woodbine
Assistant Principal – Safeguarding (DSL), Student Services and Executive SENDCO.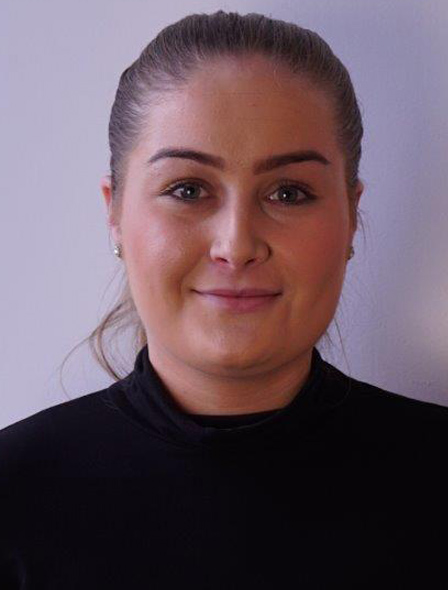 Miss H Jevons
SEND Admin
Parents/Carers
If you have any queries or concerns regarding your child's learning or they are on the Additional Support Register, please email us with your enquiry or concern. You should include the name of your child and the year group they are in, also a brief outline of the problem. If you would rather discuss this please send an email with your child's name and date of birth and we will telephone you. We aim to respond within 48 hours: [email protected]
Students
If you are concerned about how your learning is progressing and think you may have some difficulties compared to your friends, email us and we will reply within 48 hours. Or you can pop to the SEND office on Weston floor and have a chat with Miss Austin or Miss Kiely. Please use the following email address: [email protected]