Dear Parent/Carer,
I hope you are well and enjoyed the Jubilee celebrations over the Bank Holiday weekend. As we head into the final weeks of this academic year, I wanted to update you on upcoming changes to our school's leadership team.
As you may know, I will be joining Ormiston Academies Trust's central team as Education Director in September 2022. It has been a privilege to be part of the Ormiston SWB Academy family since joining the school in 2018, and I am hugely proud of what we have all achieved in the last few years – particularly given the challenges the entire education sector has faced. I am, therefore, looking forward to sharing what I have learned at SWB with OAT's wider family of schools.
To continue the school's hugely positive strides, I am pleased to say that Mr Dan Mason will soon be taking up the role of Interim Principal. Dan has been a senior leader since 2013 and arrived at Ormiston SWB in 2019 after holding the role of Vice Principal for 3 years at Pool Hayes Academy.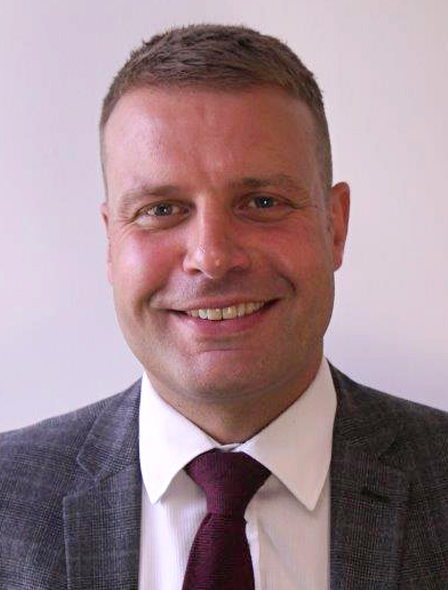 Dan has completed the National Professional Qualification for Headship (NPQH) and has a history of working as a pastoral specialist and trained SENDCo/ SEND Assessment specialist across a large Multi Academy Trust. I therefore have every confidence that he will lead the school brilliantly and know you will fully support him in doing so.
To go alongside Mr Mason, I am also pleased to announce that Mr Paul Hyde will be joining the school as Education Director for the West region. Prior to joining OAT in January 2022, Paul served as a Principal, an Executive Principal and a National Leader of Education. He draws upon extensive leadership experience and a track record of achieving positive impact on the schools he has worked with. He is well placed to support the school's ambitious plans for the future.
Taken together, I am sure you will share my optimism for SWB's future.
Please do let me know if you have any questions and thank you once again for your continuous friendship and support throughout my time at SWB. I will watch the school's future successes with great interest.
Yours sincerely,

Rod Hughes
Principal