SWB6TH Transition Days 11th 12th July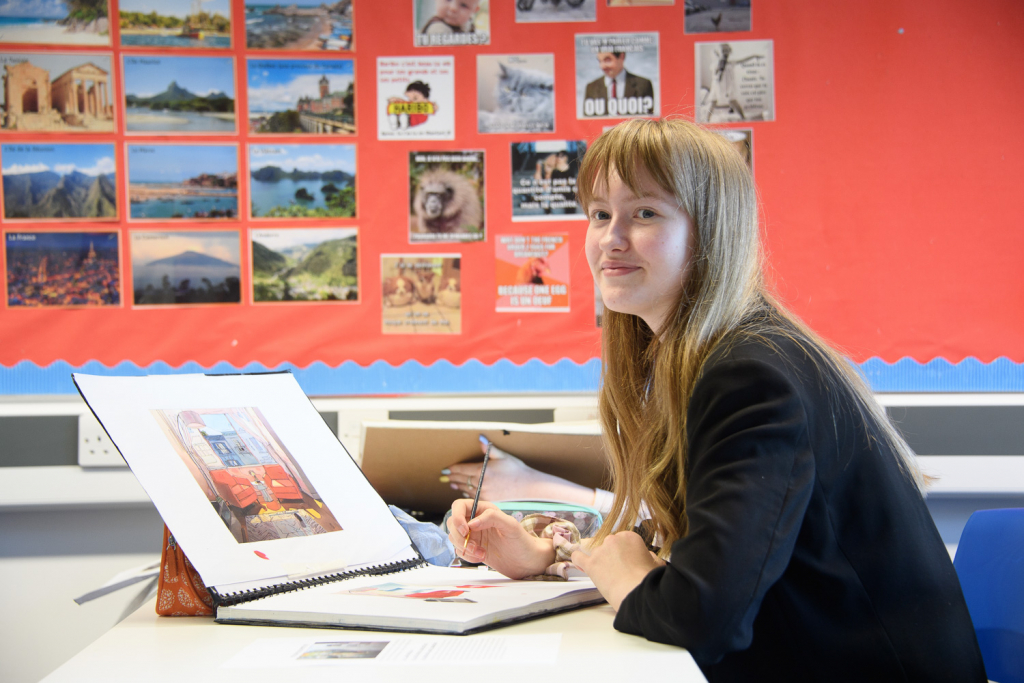 We hope all students who have applied to SWB6th will be able to make these 2 days as they are an important introduction to Year 12 and they will be given lots of information to make the transition between Year 11 and 12 easier.
During the 2 days, students will be able to sample the lessons they have chosen, receive important information about what they need to do in advance of September in order to be successful in their subjects and in general (It is an expectation that any transition work given to them will be completed by deadlines set). They will also be given important information about work experience, bursary, laptops, uniform and many other things, including what to expect on results day.
Students should arrive at 8.55 at reception and they will be in school all day until 2.45. There will be a social event, likely to be a BBQ, on the first day 11th July between 3.00-4.00. At this, there will be informal information sessions during the BBQ about Duke of Edinburgh Gold Award and Sports leaders, as well as getting to know other students and staff. Students are expected to wear their own smart casual clothes. There is no need to buy business dress for these transition days. Please ensure students are suitably dressed. Anything unsuitable may mean they are refused entry and asked to go home and change.
Students should bring a bag, with pens and notepad and also their lunch, if they are not going offsite, the canteen is available to them to access providing they are already set up on cashless catering and they have money on their account. This will not be set up on the day if it has not already been set up.
Students will be allowed offsite at lunchtime only, 12.15-12.45, like they will be next year, providing the form has been completed by parents to say that they consent to this and understand it is their responsibility for their son/daughter during this time. The form is at the bottom of this letter and needs to be completed by 4th July.
In order to plan correctly for these days, we need all students to complete the following link: https://forms.office.com/r/8fyf6t8f6Y otherwise we will not allow them in school on those days.
The form needs to be completed by 4th July.
Any external students need to complete the following form also by 4th July to ensure we have emergency contact details in case of emergency https://forms.office.com/r/MYmqumfWfT and also send over to myself a form of photo identification, which includes date of birth, again by 4th July.
All students who join us in SWB6th will be given their own laptop to use both in the academy and at home for their time with us. Students will be expected to sign the hardware agreement in the document downloads below.

To apply for student Bursary, please fill in this form.
Lastly, we know how important parent-school engagement is and look forward to working closely with you to secure the best possible experience for your son / daughter. There will be a formal welcome to year 12 in September for all students and parents. We realise however that you may have questions / queries following the transition days. Therefore, we are giving you the opportunity to meet the year 12 team on Wednesday 13th July. The form on the link at the end of the letter is for all parents to complete to give permission for the days as a whole and also gives you the opportunity to request an appointment between 16.00-19.00 on Wednesday 13th July to meet the team. https://forms.office.com/r/yWZ9y7eXma
If you wish to discuss any of the above, please do not hesitate to contact me.
Yours sincerely,

Miss J A Bayley
Associate Assistant Principal KS5
01902 493797