All the resources shared on these days can be found HERE.
Key information videos for parents and videos can be found HERE.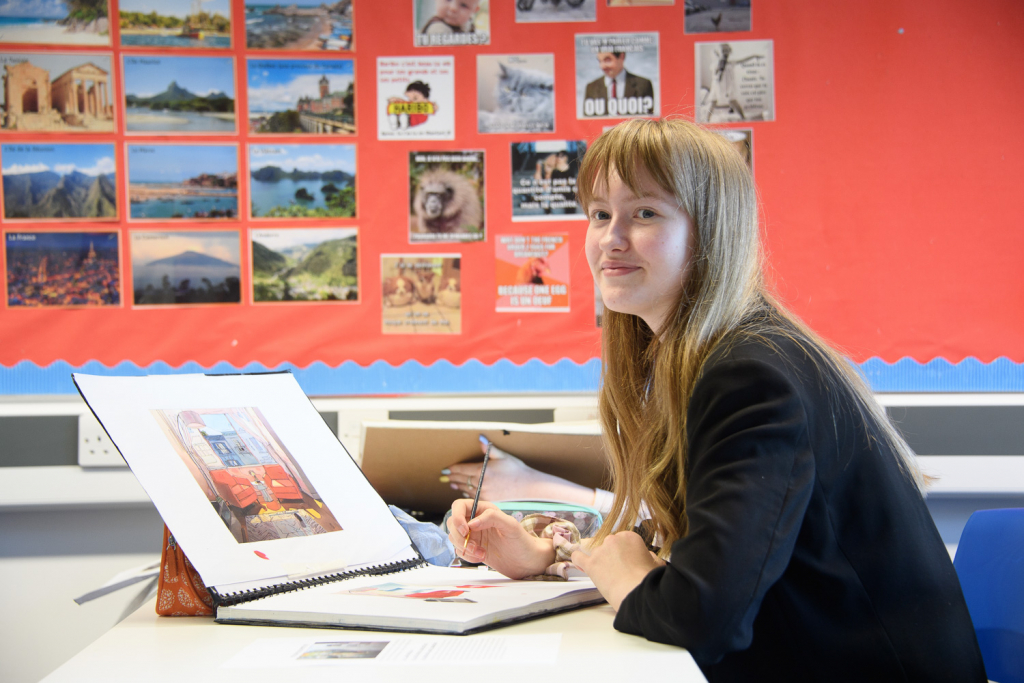 Uniform (Years 12 and 13)
In order to help you prepare for September, we thought it was important to inform you we intend to make uniform a priority in terms of having high expectations of our students. From September the basic principles are listed below:
Male students
A business suit or smart jacket and trousers combination.
A formal shirt, tie and smart formal shoes or boots that can be polished (trainers are not allowed)
Female students
A business suit (skirt, dress or trousers) or a formal jacket with smart tailored trousers, skirt or dress with a blouse or shirt.
Skirts/dresses should be knee length and trousers should be full length.
Smart formal shoes or boots that can be polished (trainers, plimsolls or "Ugg" type boots are not allowed)
The general rule for male and female students is to dress as they would for a formal interview.
For male and female students:
Facial or body piercings must be limited to one stud per ear and one small nose piercing only. Other piercings must not be visible or held with a clear retainer rather than body jewellery.
Tattoos must not be visible
Hats or baseball caps must be removed on entry and not worn inside the academy
Outside coats/jackets must be removed when inside the building
Any jewellery worn must be discreet and appropriate. Students are expected to use judgement and common sense.
Lanyards are to be worn at all times in the academy buildings.
Hair colours must be natural and not extreme.
Students who refuse to wear or adjust their uniform to our regulations may be isolated until the issue is rectified or be sent home to remedy the situation.
D of E Gold
There will be opportunity to find out more about D of E Gold at the BBQ, or email Miss Bayley for further info. Please see the Enrolment Letter and Enrolment Form.
CORE Day 15th Sept – Baggeridge Trip
Please see the Baggeridge Letter for more information.
If you wish to discuss any of the above, please do not hesitate to contact me.
Yours sincerely,

Miss J A Bayley
Associate Assistant Principal KS5
01902 493797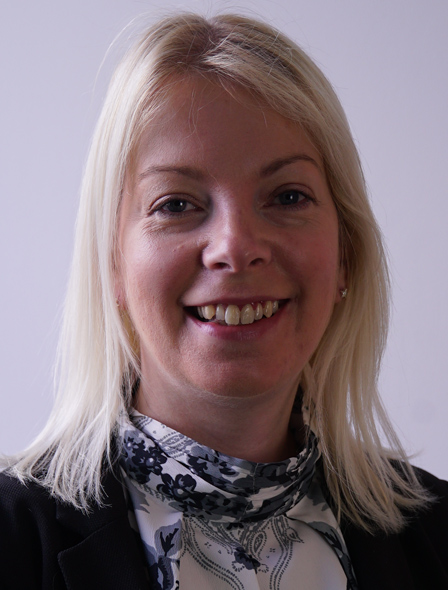 All Bursary applications must be completed using this online form.