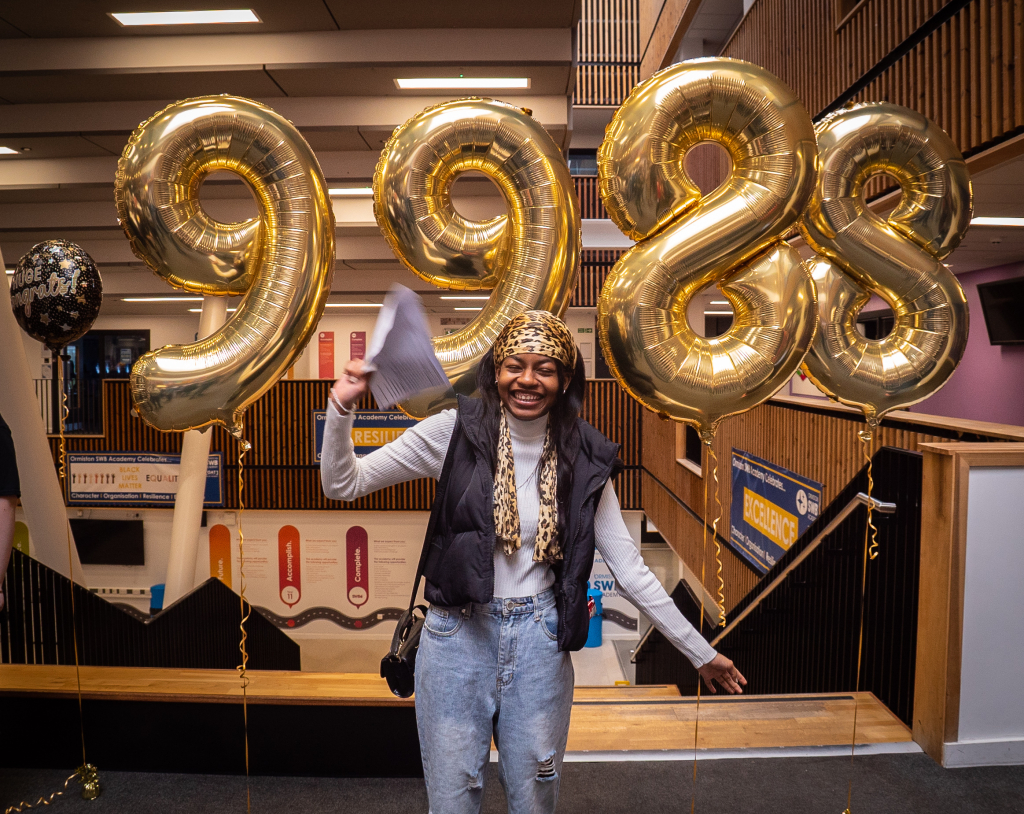 Students at Ormiston SWB Academy, which is in Bilston, Wolverhampton are celebrating today after receiving their GCSE results, as they get ready to take their next steps in their education journey.
Everyone has come together to mark the achievements of all the students, who have worked exceptionally hard over the past couple of years to secure these grades.
VIDEO HIGHLIGHTS
Alongside the continued success of the academy, which is sponsored by Ormiston Academies Trust (OAT), some particular individual highlights include:
Nacha Makengo, who achieved 2 X grade 9s in Art and Design and English Language and grade 8s in English Literature and Geography. She also received a special certificate from OCR for being amongst the very highest achieving students in Art & Design for the whole country!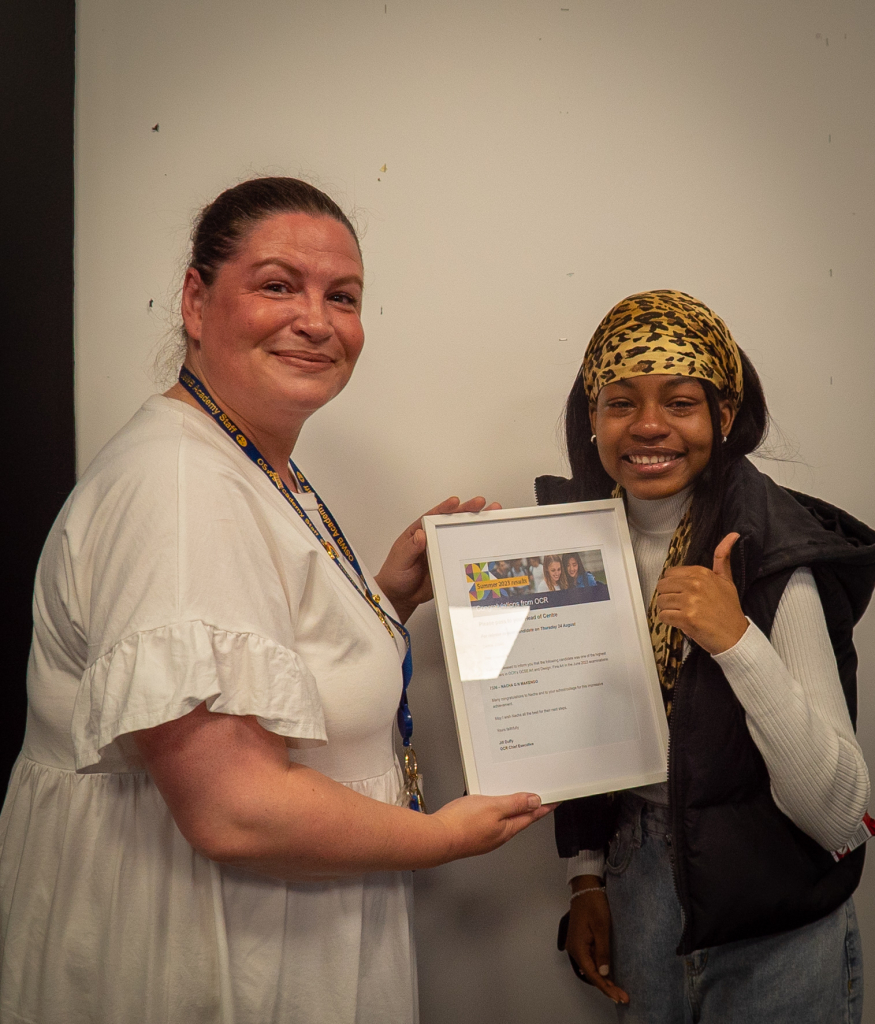 Areej Amir, who achieved a grade 9 in Biology and grade 8s in Mathematics, Chemistry, Art and Design, English Language and Physics]. Areej has been a huge part of SWB Academy as a Senior Ambassador who led on fundraising, enrichment and many other whole school initiatives.
Karim Meirai, who achieved an 8 in English Literature, Geography and Mathematics as well as a grade 7 in English Language and a Distinction* in BTEC Sports Studies].
Mikey Salter, who achieved an 8 in Mathematics and a grade 6 in English Language and Distinctions in Media, Business and Sport Studies. Mikey has flourished here at SWB after joining us at the start of Yr10 and we are incredibly proud of his achievements.
Simranjot Singh who achieved a 4 in English Language and Mathematics after joining us in Yr11. Simranjot worked incredibly hard since joining us!
Mr D Mason, Principal at Ormiston SWB Academy, said:
"It has been such a wonderful day celebrating our Year 11 students' achievements. Their success is truly a testament to their consistent grit and determination in preparing for their exams.
"Our whole academy is beyond proud of them all and we look forward to seeing them flourish in their next steps."